Home
Latest Research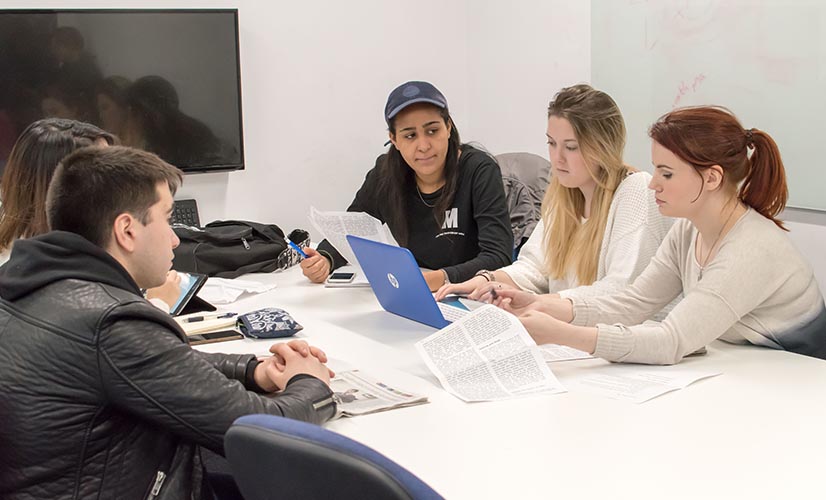 About this Repository
The aim of the Leeds Beckett Repository is to provide open access to our research, as required by funder policies and permitted by publishers and copyright law.
To meet the requirements of the University's Open Research Policy, Leeds Beckett researchers should upload accepted manuscripts for all journal articles and conference proceedings with an ISSN via their Symplectic Elements account.
If you are accepted for publication and are not sure what to do, contact the Research Services team.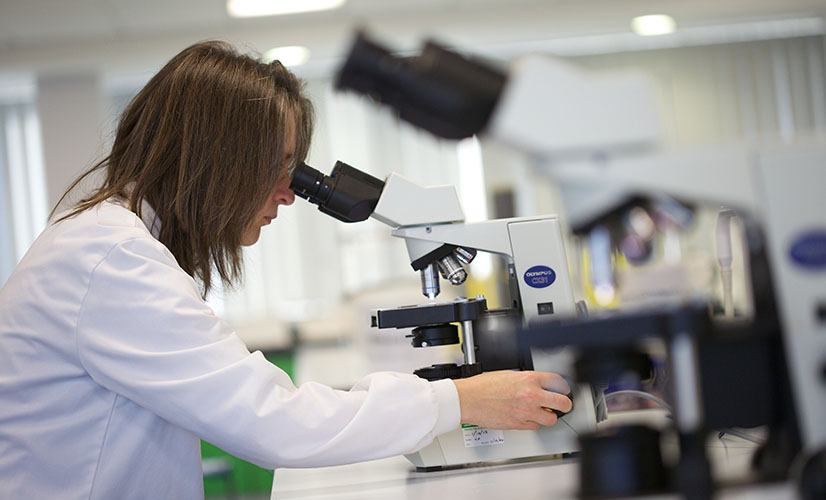 Browse Repository
You can browse the Repository using the following options:
Leeds Beckett Repository supports OAI 2.0 with a base URL of http://eprints.leedsbeckett.ac.uk/cgi/oai2